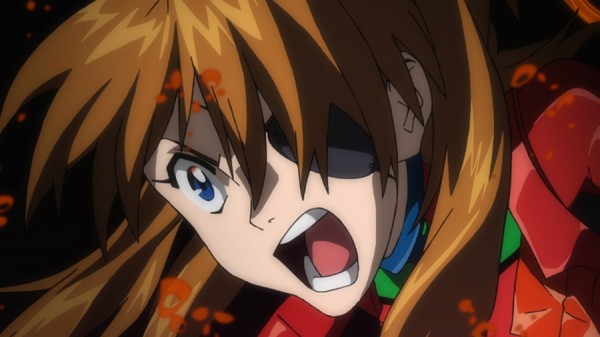 Last week it was announced by FUNimation that they would be bringing Evangelion 3.0 You Can (Not) Redo to North America sometime in the future, but what about those in the US that don't want to wait for the English dub? Well today it was announced that Evangelion 3.0 will be making its debut in the US in late July during the 2013 Japan Film Festival of San Francisco.
To be a bit more precise, it was revealed that the screening will be held at the NEW PEOPLE Cinema on Saturday July 27th at 11AM PST and will feature the original Japanese dub with English subtitles. For those who are unable to make it to this screening, there will be two more encore screenings on July 29th at 7PM and also on August 4th at 11AM. Tickets for these screenings will be going for $13.00 each and for those who need to know the location of the cinema, it is at 1746 Post St. San Francisco, CA and early ticket info can be found here.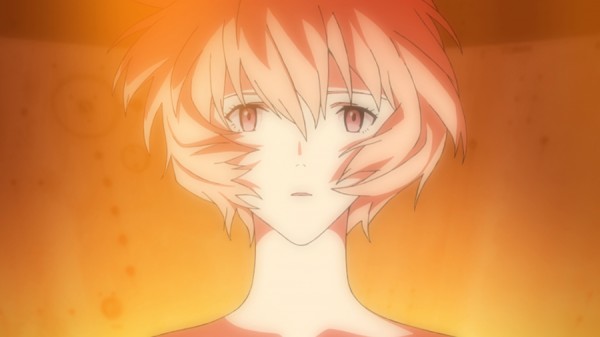 It is worth noting that besides the US premiere of Evangelion 3.0, the festival will also see the premiere of the Library Wars movie on August 2nd and 3rd, the Hunter x Hunter: Phantom Rouge movie on August 3rd, Naruto Shippūden: The Lost Tower film on July 28th and finally Resident Evil: Damnation also on July 28th and many more films. Full details about the festival can be found here.