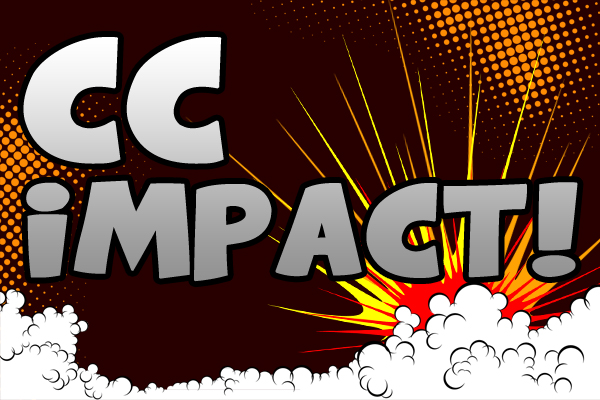 Remember Me is the the newest game from Capcom, the studio behind the Resident Evil and Street Fighter franchises. Taking place in a dystopian future Paris, memory hunter Nilin must fight to recover her own memories and help the struggling resistance as they fight against the evil Memorize corporation.
Join Capsule Computers editor Joe Morgan as he introduces you to the gritty neon world of Neo-Paris. In this Let's Play-style video, he'll work through the entire first chapter giving his impressions along the way. We'll see combat and its customization, traversal and platforming, and most interestingly, memory scrubbing (which allows her to alter someone's memories).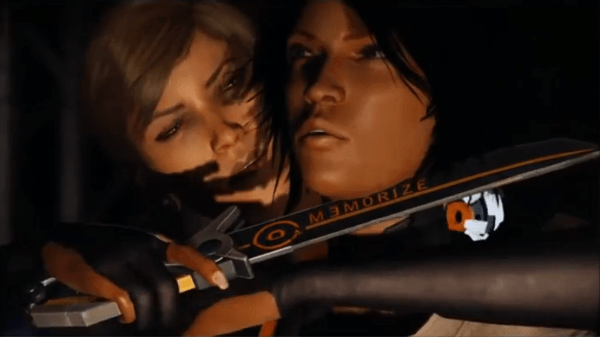 We will be livestreaming the footage to our Twitch page. We'll be sure to upload it to our YouTube page later for those that missed the livestream as well. Also be sure to follow us on Twitter, and Facebook since we'll let everyone know when a livestream begins that way. Be sure to leave a comment here or head on over to our YouTube page and leave a comment so we know what you think of our newest feature.
Be sure to check out the video below!