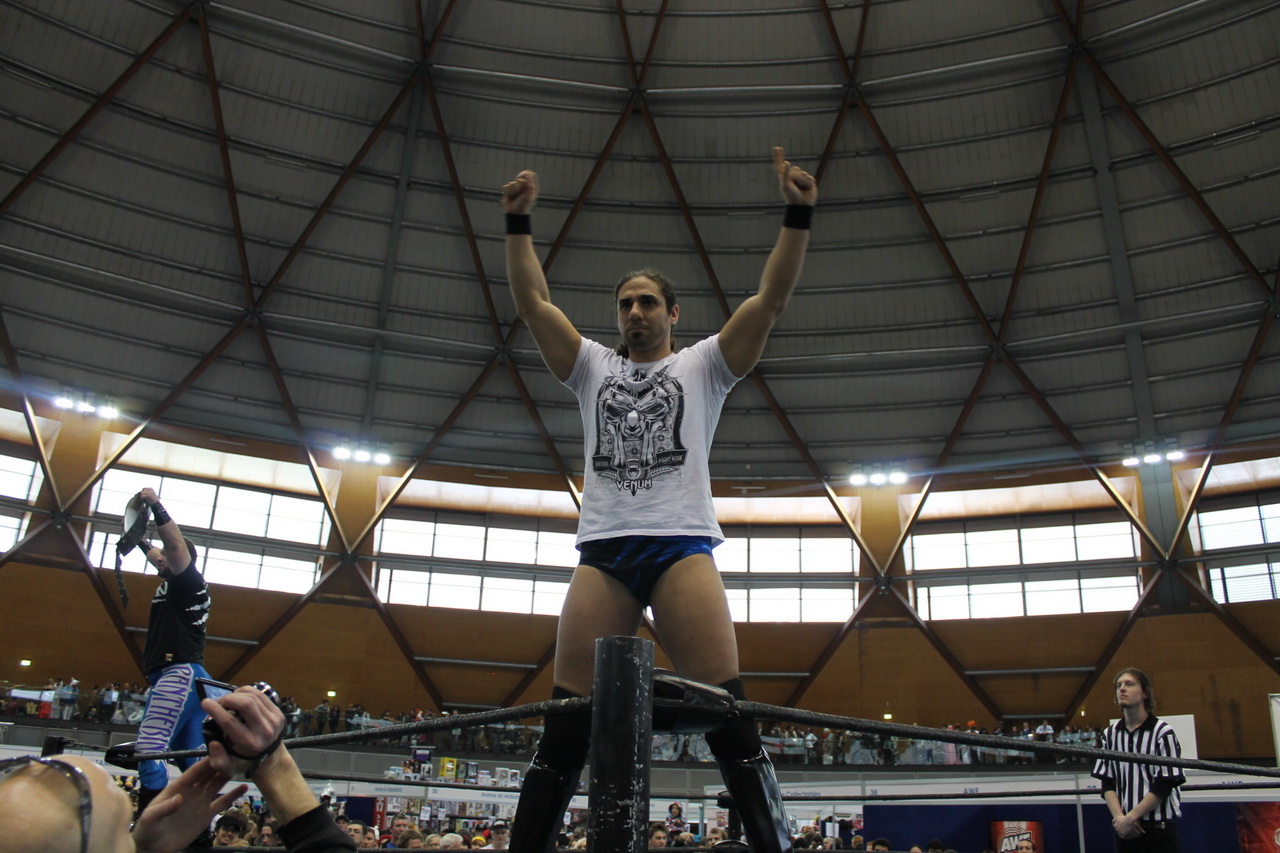 It wouldn't be a Supanova without AWF Wrestling and this year like the years that have come before it, AWF Wrestling has excited pop-culture fans with the heroes and villains butting heads within the squared circle, sometimes even with some gold on the line.
Fans in attendance were lucky enough to witness several brilliant matches during Supanova Sydney 2013, including the monstrous Massive Q taking on Concrete and Shanesaw in a two-on-one handicap match. Not only that but there was even a few title matches, including a tag-team title bout and AWF title bout.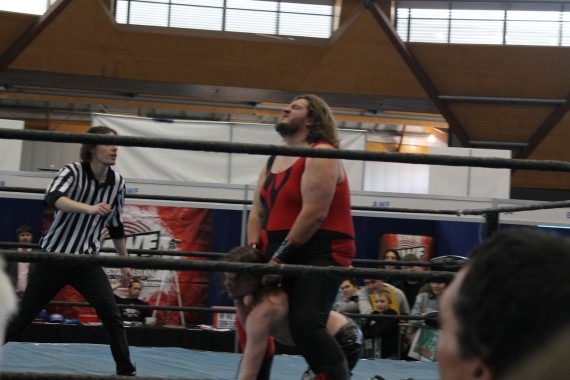 It goes without saying that Massive Q dominated the entire card, squashing one his opponents with ease. However it was the Tag Team title bout that saw the most incident.
With interference being run by the Tasmanian team's manager, Dean Draven sure had his hands full trying to hold onto his gold. In the end though, Draven sealed the deal with a jaw-dropping flying headbutt from the top rope, in what was easily the best bout of the day.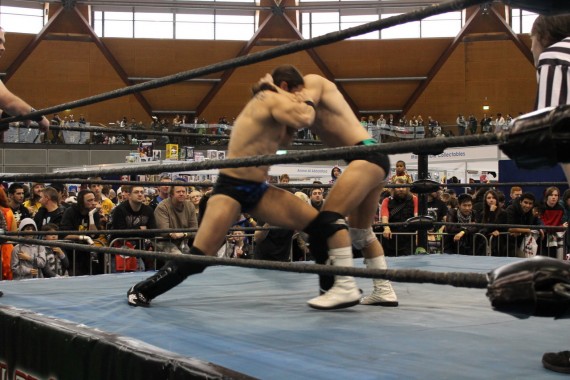 Interestingly enough, Massive Q has actually appeared on Capsule Computers Wrestling Podcast, CC Powerslam. You can check out his appearance on the podcast right here. Q discussed the lost art of 'Big Men' wrestlers and the differences between WWE and a promotion like AWF.
You can check out some awesome pictures of AWF's shows from today's Supanova convention. It goes without saying that AWF Wrestling truly laid the smackdown on Supanova with incredible in-ring action and compelling match-ups. AWF Wrestling is simply the premier wrestling promotion in Australia, no doubt about it.