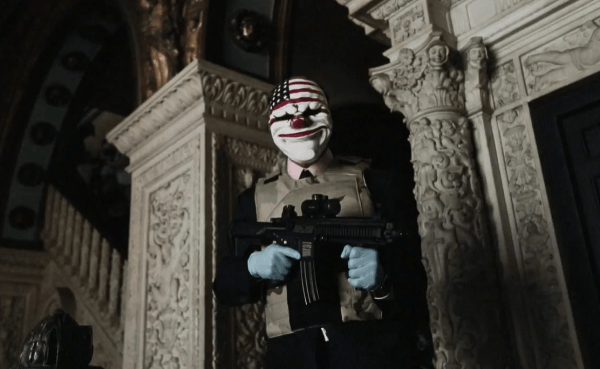 Payday 2 is an upcoming FPS heist game and now it has it's own live-action webseries! Make sure you check out episode one below! As teased last month, the series will be releasing episodes every other week until Payday 2 shoots it's way into stores.
"The PAYDAY web series has been a solid and very close collaboration between all parties involved. I have never experienced such a high level of commitment to excellence from PAYDAY creators, Bo and Ulf Andersson, to the rock-solid input of game director David Goldfarb, and the combined efforts of the powerhouse global teams at 505 Games, Starbreeze, Overkill, Solaris, Equilibrium and Lightstone. Simply said, this is the best experience of my career." -Demian Lichtenstein, Director.
Payday 2 will be released later this August on Xbox 360, PlayStation 3 and PC.
Make sure you watch Payday 2 Web Series Episode 1 Below!