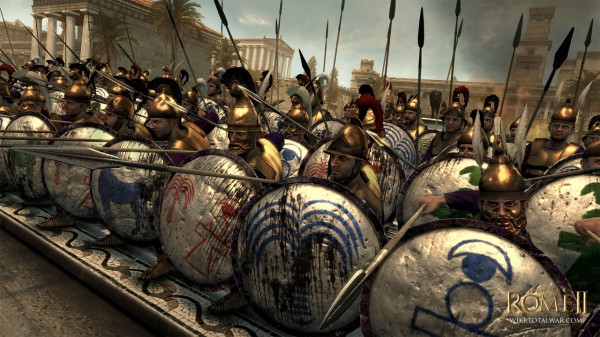 Gamers looking to purchase to a collectors edition for the latest Total War game, Total War: Rome II might need to consider getting around to it a little bit quicker than they've already been. This is due to the incredibly large amount of collectors edition pre-orders taking place with over half of all collectors editions having been already pre-ordered by gamers in the US.
Total War: Rome II is looking like it's the biggest Total War game yet in terms of pre-sales, with gamers pre-ordering the game on a scale of six times more than they have for previous Total War entries. To quote Sega:
Today SEGA revealed that ROME II is already the fastest pre-ordered Total War game to date, with over six times the number of gamers ordering the title in its first official week as did for previous title SHOGUN 2.
Gamers should be sure to check out the trailer for the Greek Statues pack, embedded below, which comes free to gamers that pre-purchase the title before release.