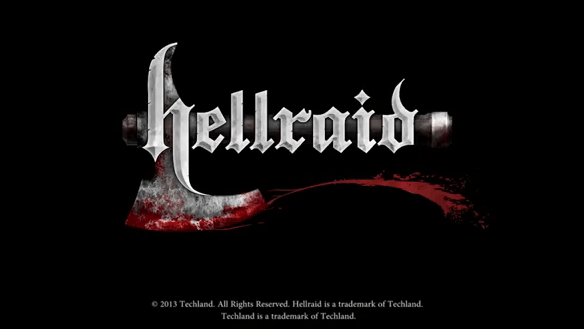 Take on the beasts of the underworld with Hellraid – a new first person co-op slasher that gives you the chance to take on evil in a variety of forms. The official trailer was released, showing a range of dark, and murky environments that you will have to explore as you take on the scum of the world, and it looks like there will be plenty of hacking and slashing for your enjoyment.
Hellraid offers a fresh take on an old equation, with a unique competitive coop multiplayer that pits four players against hell's armies, and each other, as you battle to be the best evil slayer you can be. Join forces with your friends and save the world from the forces that seek to destroy it!
Hellraid is being developed by Techland in 2013 on PC, Xbox 360 and Playstation 3. Check out the official trailer with gameplay below!