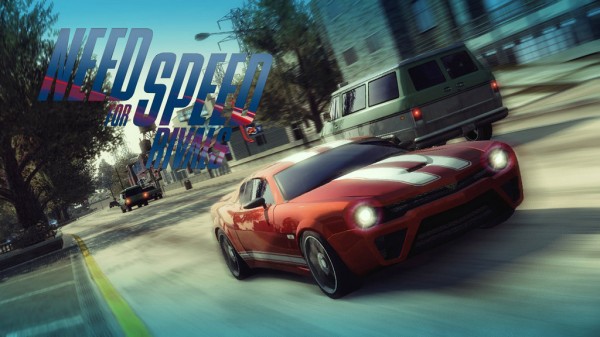 UPDATE: You can check out the official teaser trailer for Need for Speed Rivals embedded at the bottom of this article.
---
EA Games have just made a colossal announcement that they will be releasing the latest Need For Speed game, Need For Speed Rivals, on the recently announced Xbox One and the PlayStation 4.
Set within an open road environment Need For Speed Rivals looks to provided gamers with a high-octane adrenaline-pumping thrill ride the likes of which has never been seen before. The game is slated to be developed by a new studio by the name of Ghost Games and will run on the Frostbite 3 engine that EA love so very much. The game is all about the rivalry between cops and street racers or more aptly the long arm of the  law and illegal street racers.
Need for Speed Rivals is also coming to Xbox 360, PlayStation 3 and PC on November 21, 2013. It will be released on Xbox One and PlayStation 4 later this year, with no date yet set for those consoles.