Today, Norway (Bergen) based Indie developer Rain AS announced Teslagrad, a new story-driven PC action/puzzle sidescroller with several twists. Currently in the alpha stage of development, Teslagrad is now awaiting community approval and is scheduled for release on Steam by autumn of this year.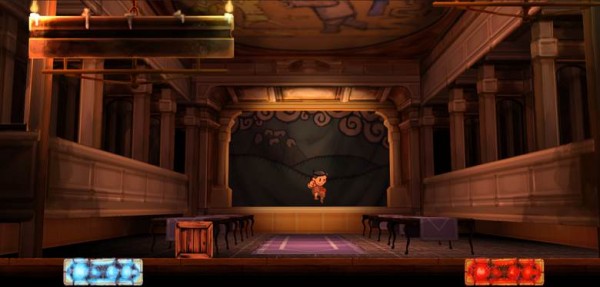 The game offers a new take on the action/puzzle genre by focusing the puzzle element around physics, electromagnetism and non-linear level design. Boasting over 100 stunning hand drawn environments set in "a steampunk-inspired vision of old Europe", a mesmerising soundtrack and immersive, entirely visual storytelling, Teslagrad certainly sounds like a project to follow.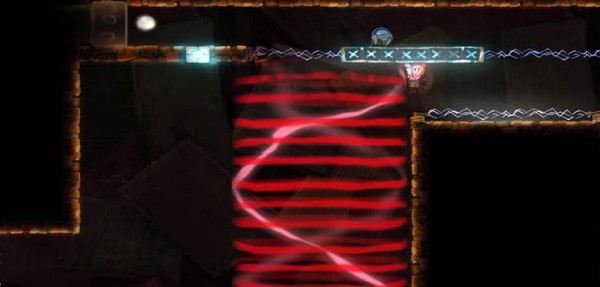 Rain AS take pride in producing small, high quality titles presented with style, care and the player experience in mind. For more information on this or other Rain AS titles, be sure to follow them on Facebook and Twitter.