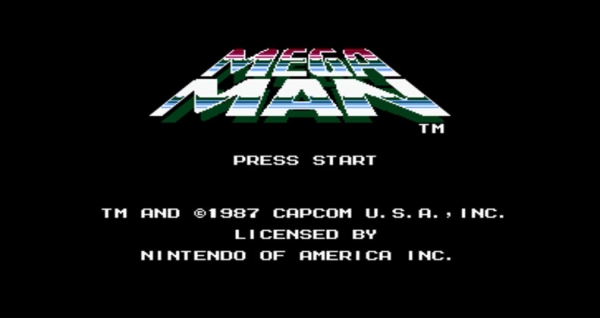 This week, Nintendo is coming at you with a whole slew of games on the eShop. You'll even get a visit from the original maze muncher and the blue bomber!
Coming to the Wii U Virtual Console this week will be two titles from the Nintendo Entertainment System heyday. In
Pac-Man you'll control the iconic Pac-Man as you navigate through mazes, eating dots and avoiding ghosts. Then you can get your assimilation platforming on with the title that spawned a beloved franchise, Mega Man.
3DS owners will be able to check out CollegeHumor's BearShark as Steve as he runs from the vicious predatory pair. Also coming to the Virtual Console on the 3DS is the original Balloon Fight, where players will try to pop their opponents balloons before they're taken out of the sky!
For a limited time, you can also find the a few eShop sales going on with Nintendo games like Pushmo, Dillon's Rolling Western, and more. Shin'en also has some great games on sale. Also be sure to check out the sales with Zen Pinball 2 and Marvel Pinball 3D.
Finally, Kung Fu Rabbit and My Riding Stables 3D – Jumping for the Team are coming out as new releases this week. Be sure to check out our review of Kung Fu Rabbit here.