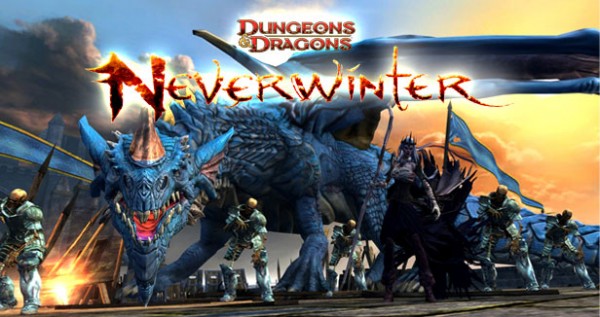 Today marks a historical landmark for all creatures of Faerûn. Dungeons and Dragons Neverwinter finally opens its beta to all users across the globe. Crafted by Cryptic Studios and Perfect World Entertainment, Neverwinter is free-to-play costing players only a download queue. Cryptic Studios Executive Producer and COO, Craig Zinkievich had the following to add:
After four successful Beta Weekends and many months of internal Alpha tests, we are thrilled to be in Open Beta. On behalf of the entire team at Perfect World and Cryptic Studios, I'd like to thank the Founders, Beta Weekend participants, Alpha testers, fans, and press for their feedback and continued support in making Neverwinter the best game we've ever launched.
In junction with the unveiling open beta, Neverwinter's "Gateway" has been implemented for players to view player's in-game status via a web portal. Neverwinter gamers will be able to craft/view characters, utilize their auction house, update guild information, and check their mail from this nifty device. Why are you still reading? You realize it is out right now?! Access the Neverwinter site (here) and download the client right now!
If you cannot wait to see the opening trailer, take a glance below to get your jollies all jiggled up.