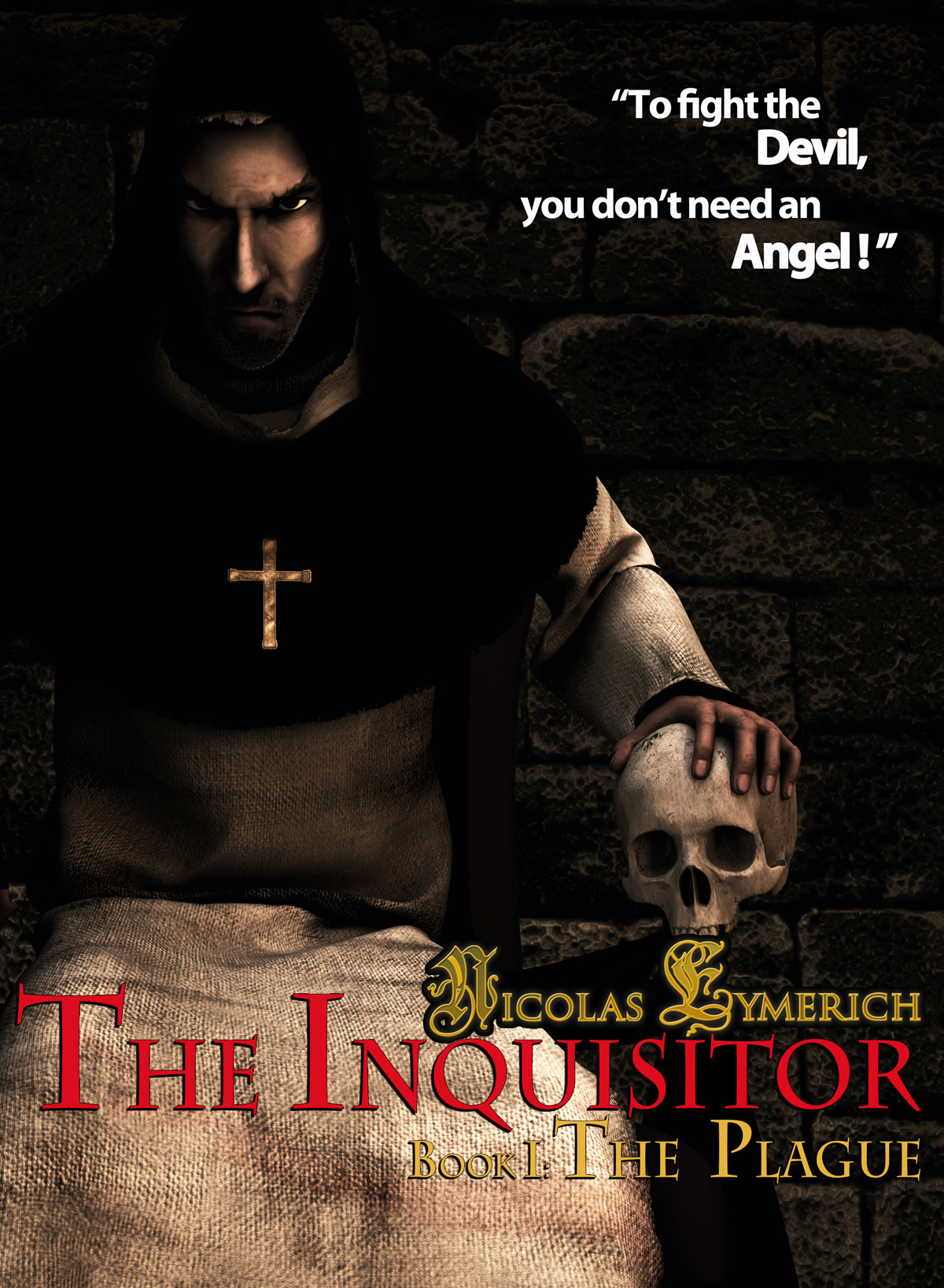 Microids has been hard at work lately with their upcoming release of Dracula 4: The Shadow of the Dragon, but that hasn't stopped them working on their other announced ventures. The newest game in production is called The Inquisitor – Book 1: The Plague, and judging by the title this looks to be the first of yet another series set in the Historical Adventure genre, which the company have an established track record of success producing games in.
The Inquisitor's story focuses on Nicolas Eymerich arriving in Carcassonne, city of the Inquisition, where he receives the mission to unveil the truth about troubling events that have occurred in a small village in the South of France, former territory of the Cathar heresy. Thanks to his efficient investigation methods and sharp observation skills, the veil is soon lifted on what the real cause behind the troubling events was: the sickening smell of Satan and its demons hangs in the air!
Some of the games features include:
Full 3D presentation, with dynamic camera angles.
Play as the famous Inquisitor Nicolas Eymerich (a very charismatic and rough character).
The new "Help of God" system ensures players won't get stuck.
For history addicts,  there is an option to play the game completely in Latin, with Latin text and voices.
The Inquisitor – Book 1 :  The Plague will be available on PC/Mac, iOS and Android devices on 12 June 2013. You can check out some more screenshots of the game below.