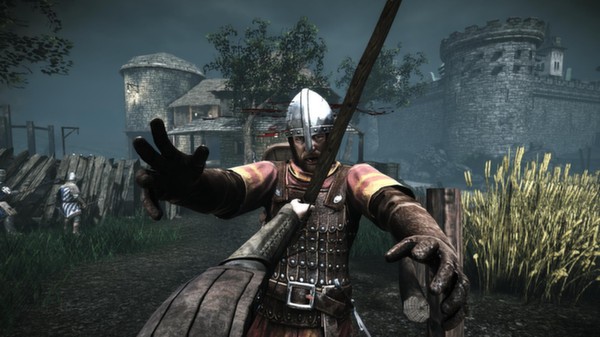 Unfortunately, I'm not allowed to choose Amazon's Dark Souls: Prepare to Die edition for a second week in a row. So this week's deal goes to Steam's Chivalry: Medieval Warfare Weekend Deal. Chivalry is free to play this weekend and is on sale for 66% off. The game started its life as a mod, and became a full fledged game thanks for a successful Kickstarter drive. In my opinion, it is one of the best multiplayer melee games out there. It is simple enough to pick up and play, but complicated that a skilled player will dominate the battlefield.
---

The MAYhem sale continues for a second week!

Greenman Gaming is continuing with their vouchers this week. GMG20-LLASD-D8WBQ for 20% off most downloadable titles and GMG25-55FJ7-ADQ3P for 25% off selected pre-orders

GetGames is running their Get Loaded sale this weekend. It isn't their best one, but it's loaded with smaller titles. Buyers can buy any two games on the list for $10.00.