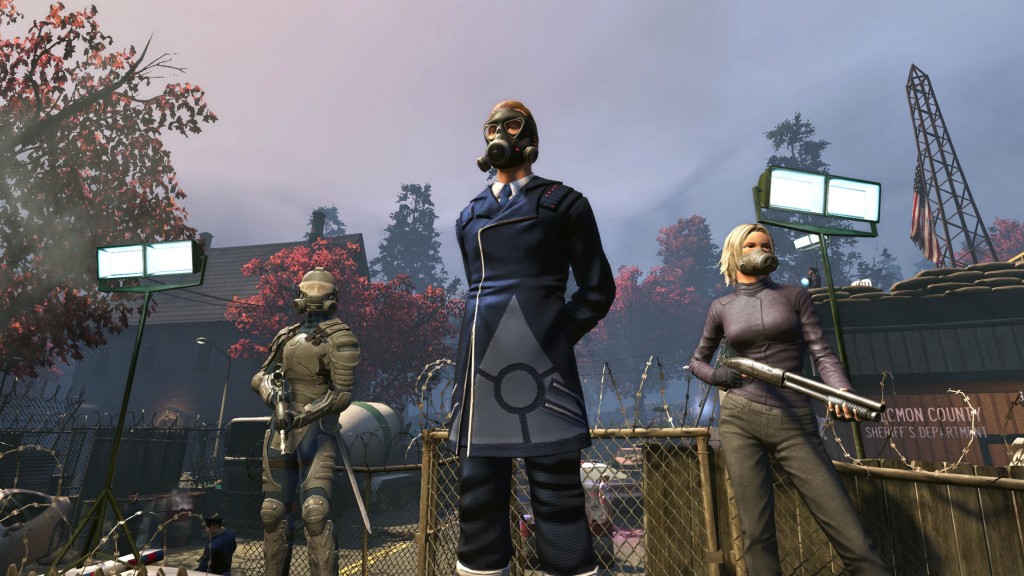 Funcom's MMORPG The Secret World has dropped its $15 monthly subscription fee, thereby joining up Starwars The Old Republic in growing free-to-play MMO market…almost. While players will no longer have to pay a monthly fee to play the game, new comers to the game will have to purchase the game for $30.
However, players can still choice to pay the $15 monthly subscription to gain access to exclusive in-game content and perks, such as the Time Accelerator, $10 worth of Bonus Points, item-of-the-month gift and a 10% discount to everything in the in-game store.
Access to currently existing Secret World DLC content will be available to all free players, including the upcoming 5th DLC pack. However, for new players that purchase the game after December 31st they will have to pay $5 to access the Issue #5 DLC.
Launched in July this year, The Secret World explores the secret societies, myths, conspiracy theories and urban legends hidden in today's modern society.