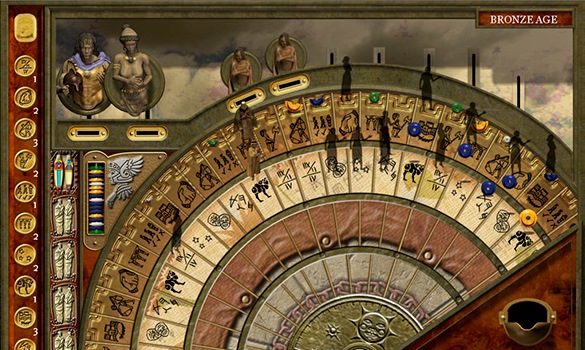 Indie developer Mousechief has announced that their narrative strategy game, 7 Grand Steps: What Ancients Begat, is being released for the PC and Mac via Steam on June 7, 2013.
A finalist at the Indie Games Festival 2013, 7 Grand Steps combines the historic nature of Civilization with the family management of The Sims in a tactical board-game mechanic where the player must advance their family lineage through the ages.
Utilising a narrative or novel approach to the game, Mousechief promise a 15-20 hour experience with replay value and a choice of four social classes. Players will advance humanity's history, discovering inventions and embarking on adventures all the while nurturing the generations of your family.
Mousechief is offering a demo and a paid Beta, after which you can receive the final Steam game for free. Have a look at the latest trailer below to see its unique approach.
For more info visit the team's Facebook and Twitter pages.