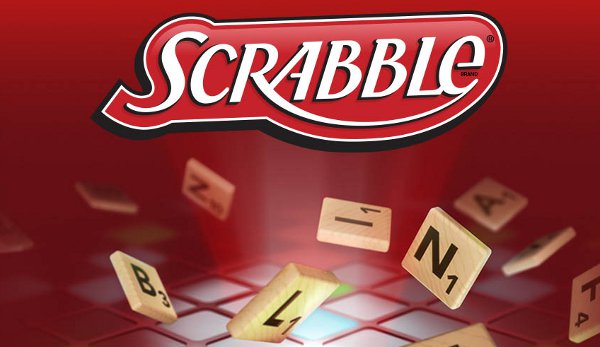 After a whole host of news last week, this week EA Mobile has only a few updates, but fairly substantial as they have expanded their global market with an update and brand new version of their classic Scrabble game. The first version of the game is one for the U.S. and Canada, which now incorporates a total of 6 languages. Going beyond just English and French, the update adds German, Spanish, Italian, and Brazilian Portuguese. As well as including the Collins Official Scrabble Word List for English and the Official Larousse Scrabble Word List for French.
The second version of the game, that has just released thanks to Mattel, is for the global market available worldwide and will include all the features of the other version of the game, with all 6 languages and both Official Word Lists. EA's Scrabble is available for mobile devices from iTunes and Google Play, as well as for PC on Facebook.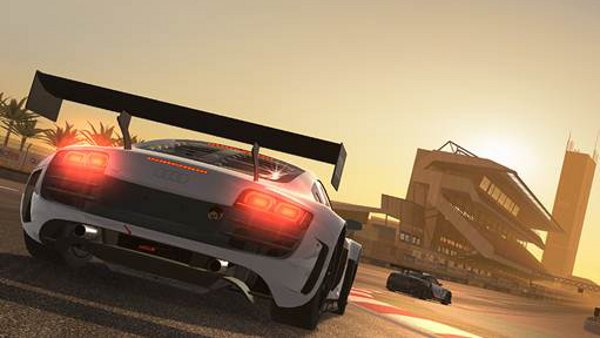 The other news EA Mobile has this week is the update just added to Real Racing 3 in the form of new cars from Lexus and Dodge, new tracks from the Dubai Autodrome, and lots of new events to race in. One of the most difficult tracks in the world, the Dubai Autodrome will add 6 new tracks to Real Racing 3 which can be raced in daylight or dusk, but what better way to experience the new tracks than the 4 new cars, Lexus IS-F, Lexus LFA, Dodge Charger SRT8 and Dodge Charger RT.
Those wanting to check out all the new additions or wanting to check out Real Racing 3 because of its past as Global Editor's Choice or low low price of free can download it for their mobile devices from iTunes, Google Play, and the Amazon Appstore.