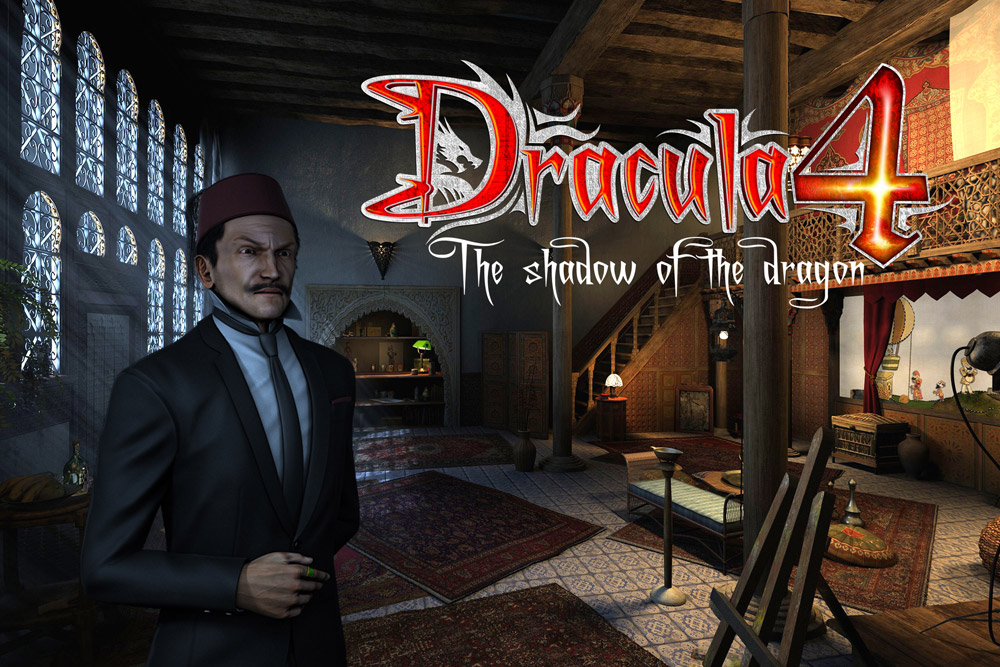 The fourth entry in Microids' Dracula series, published by French company Anuman, has revealed that the city of Istanbul is being added to the game as well as the character of Yanek Kaneyek (pictured above in his rather dashing outfit).
The story of Dracula 4 focuses on a period a few months after a freighter that carries an important art collection meant for the Metropolitan Museum shipwrecks, and one of the masterpieces is found in Hungary. Assigned by the museum to authenticate it, Ellen Cross, an art restorer, does not suspect that this mission is about to take her throughout Europe, on the steps of Valachi's famous prince, Vlad Tepes.
Dracula 4: The Shadow of the Dragon will be releasing in the Summer of 2013 for PC, Mac, iPhone, iPad and Android. You can check out a developers diary video below and a trailer for the game in one our previous articles.