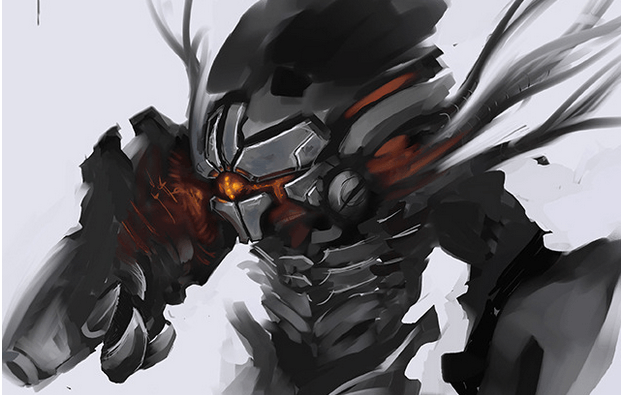 Tier2games have decided to release the final stage of their new strategy game on Kickstarter and put their faith in gamer's to determine the outcome of Artifact Red-X, set for PC and iOS.
Ashley Hodgetts, creator and designer of Artifact Red-X stated"
"We here at Tier2games feel that it [Kickstarter] is the best way to reach our audience and let them influence the games we make. At the end of the day, they are who we make our games for. Additionally we are teaming up with Itar's Workshop to release a special miniature table top board game based on the video game".
Artifact Red-X introduces a real-time strategy and tactic turn-based game, in which gamer's play an extraterrestrial species that must conquer all planets with the element Red X, eliminate the inhabitants and join forces with (or against) other aliens!
If the project is successful, players will be able to build and manage bases and resources, navigate the map, deploy missions, intercept alien craft, manage orbiting satellites and weapon platforms, and perform the same tasks as a team on multiplayer with video, voice and text chat.
Check out the video below for an introduction to Artifact Red-X strategy game. Don't miss out on this great opportunity to back the project before the funding period ends June 15!