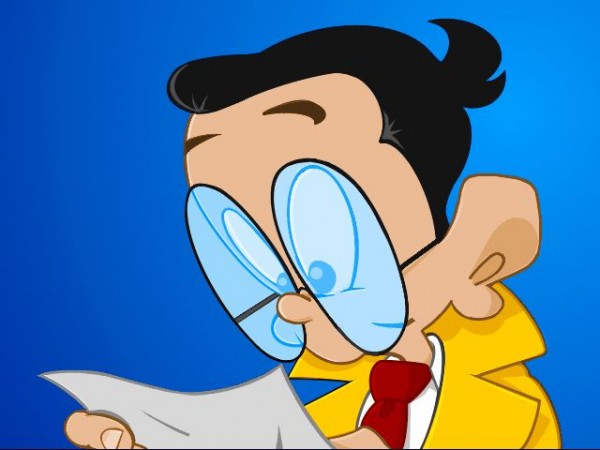 French publisher Anuman Interactive announced today that they have added Tough Tony and the Night of the Roasted Moths to their Microids label. The game was originally released in 1997 by Nayma Software and was picked up by the ScummVM project and DotEmu. Now, the game will be republished under the Microids label.
Tony Tough is a small failed detective desperate to prove his worth. After failing to capture a psychopath he has chased for over a decade, Tony is resolved to finally close the case this Halloween.
The game will be priced at $9.99 for the digital version of the game and will be released in the coming days.