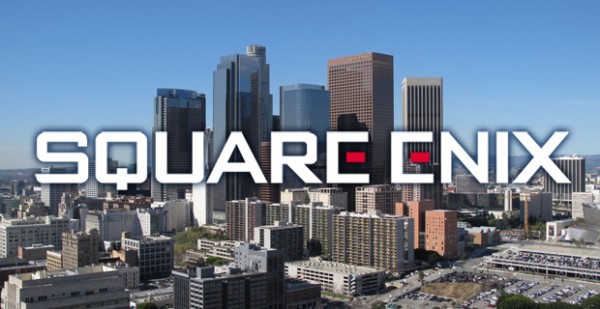 Following the disappointing news that High Moon Studios has laid off 40 of their staff, there comes more sad news in the form of lay-offs at Square-Enix's Los Angeles office.
Square-Enix made a statement to Polygon in regards to the terminations, "We can confirm that Square Enix's Los Angeles office has eliminated a number of positions as part of the corporate restructuring announced last week. This is an unfortunate situation and we are offering assistance and severance packages to any employees affected by this, we want to thank them for their hard work and sincerely wish them well in the future."
The Los Angeles office for Square-Enix has previously seen lay-offs back in December of 2012. These terminations however are linked largely with the companies mass restructuring. Interestingly enough this announcement has come just short of a few hours following Square-Enix revealing the disappointing numbers for games like Tomb Raider, Hitman Absolution and Sleeping Dogs.
It always very sad to hear of such news and we wish those who were made redundant the best in the future endeavors.