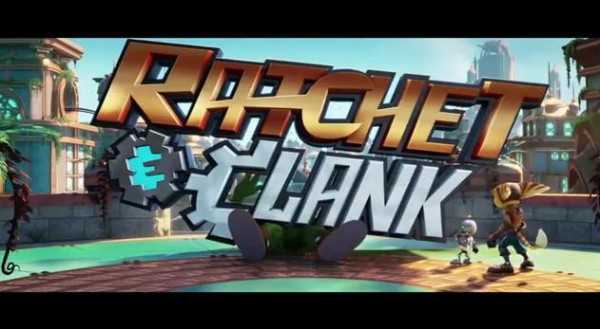 Did you know Ratchet and Clank are getting their very own cinematic adaptation? Well, your eyes are not deceiving you. Ratchet and his little robotic sidekick are getting the film treatment, and from the looks of it, Insomniac are making sure this will be one for the fans.
Insomniac are working with hands-on with the film's production, screenplay, character development, and animation consulting. Furthermore, Ratchet & Clank writer, T.J. Fixman, who has written all of the recent Ratchet & Clank games, is also writing the script for the film.
"We've always thought Ratchet and Clank would be a fantastic all-ages movie and are thrilled our intergalactic heroes will finally get their chance to shine on the big screen," said Ted Price, founder and CEO of Insomniac Games. "Insomniac is especially honoured to play a hands-on role with the film's production, including the screenplay, consulting on character development and animation, and adding support to the film's marketing."
I have to say I am a bit excited, and the charming teaser released today shows one flick that will be worth the price of admission. Ratchet and Clank comes to theaters in 2015. Check out the clip down below.