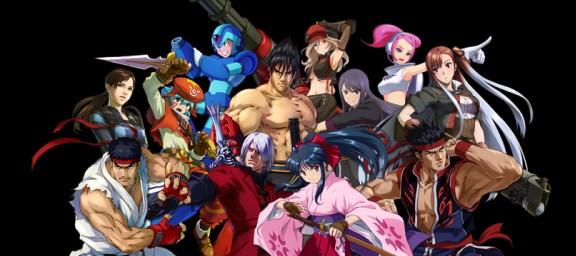 Namco Bandai announced a Limited Edition and released new screenshots for their upcoming strategy RPG Project X Zone. A Limited Edition will be available in stores for a short period of time for the normal price of $39.99. The Limited Edition contains a mini art book, a poster featuring the game's characters, and the soundtrack on CD.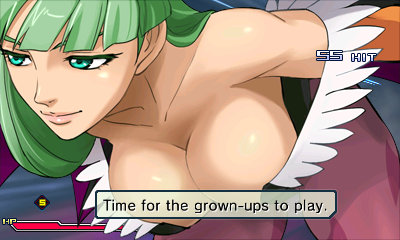 The ancient Portalstone has been stolen, causing the universes to come together. Project X Zone features over 50 characters from Sega, Namco Bandai, and Capcom's famous franchises like Street Fighter, Valkyria Chronicles, and Tekken.
Project X Zone will be released for the Nintendo 3DS in North America and Latin American on June 25th, 2013.