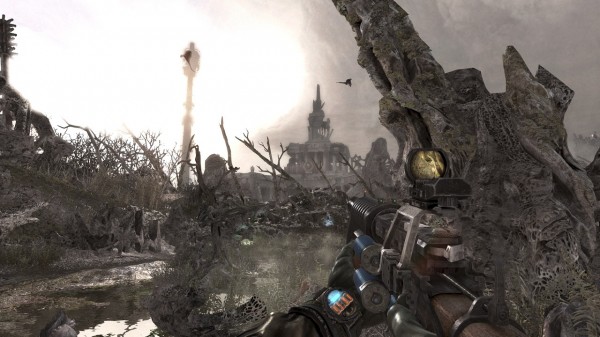 It seems that the latest trailer for Metro: Last Light goes to show that Anna, the best sniper in the Spartan Order of Rangers and daughter to current leader Miller, does not hold a very high opinion of Artyom. Which might not be too surprising for those that happened to check our Hands-On.
So, what does all this mean for the player? Well, more than likely the actions of Artyom will carry quite a bit of weight through the game, but what that means to the player will be up to them. If Artyom is indeed the last hope for humanity, will he pass it on or extinguish his light and everyone elses with it?
Players wanting to hear Anna's words for themselves can watch the trailer embedded below, and those who wish to find out where Artyom's actions will lead him can see for themselves when Metro: Last Light releases May 14th in North America and May 17th in Europe for the Xbox 360, PlayStation 3, and PC.