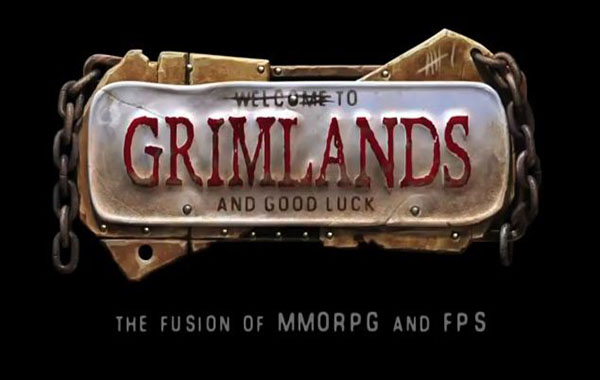 Despite positive feedback on the last two Beta tests, a strategy-shift from development to distribution has led Gamigo to cancel Grimlands. Following strong fan-support, the development team aims to finance the remaining work by turning to the community on Kickstarter.
On the third day of its Kickstarter campaign Drago Entertainment is allowing players an in-depth look into the making and technical aspects of the Shooter MMORPG. The Making Of video explains the RPG elements such as the flexible character development, the crafting and equipping of gear as well as the clan system and its territory wars. Based on Fan Feedback the first update further details contents of Premium Accounts as well as the difference between Grimlands Free to Play and Subscription Servers.
In development at Polish studio Drago for over five years, Grimlands is an innovative mix of MMORPG and First- or Third Person Shooter. Thousands of players explore a huge open world that was laid in ruins by earthquakes and face the daily challenges of this deadly environment: Scarce resources fuel the PVE and PVP fights and force players to craft every item by themselves. Without level- or point-restrictions, players create their individual avatar just by playing in their favourite style and learning skills by using them. Clans fight over key locations in the game world using armed vehicles for support. Choosing if they want to be a lone wolf or trade and band together with other players is just one of the many parts of the sandbox-style gameplay.
The Kickstarter page can be found here.