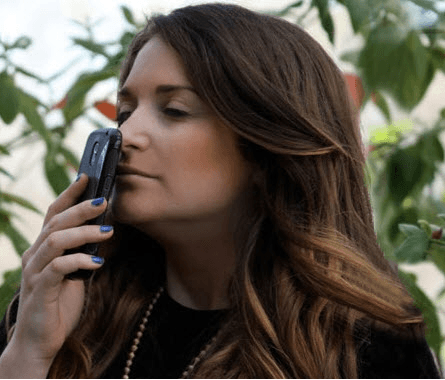 Seemingly out of nowhere, Google has unveiled an entirely new way to interact with your computer.
Google Nose allows you to smell almost anything you type in the search box, from a durian, to planet Mars. The database holds over 15 million unique smells compiled by Street Sense vehicles that were patrolling millions of miles inhaling and indexing the large catalogue of smells.
No special hardware or software is required, simply place your nose as close to the screen as possible and smell. Suggestions are made as to what others also sniffed and you can even share your favourite smells using Google+.
If you are still reading this and haven't figured it out yet, then you might want to check the date. Yes you have been fooled, this is an April Fools prank! Seems like even giant International companies such as Google like to have a bit of fun every now and then.
Google also had another clever prank up its sleeve today with the announcement that YouTube was no longer accepting entries and that a winner for the best video would be decided over the next 10 years.
If you have a 'scents' of humour and found the joke pretty funny, you can check out the Google Nose introduction trailer below and let us know any funny pranks you have pulled over the years in the comments.