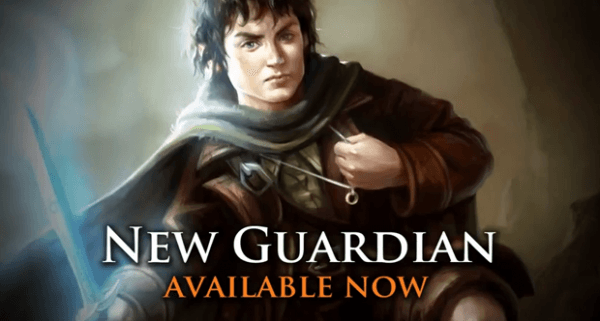 Warner Bros. have announced that Guardians of Middle-Earth now has new downloadable content available. The new DLC features star of the Lord of the Rings, the tiny hobbit ring-bearer, Frodo Baggins.
Frodo Baggins was a crucial part of the 'Fellowship of the Ring' and was the one tasked with journeying to Mordor in order to destroy the ring. The DLC adds Frodo Baggins as a new playable Guardian in the game.
The Frodo Baggins DLC is available now for Guardians of Middle-Earth on the PlayStation Network and Xbox Live Arcade Marketplace. Be sure to pick up the DLC so you can duke it out as the ring-bearer Frodo Baggins.