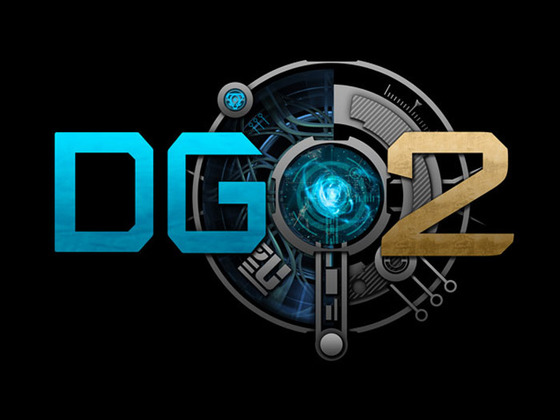 Two days ago, Hidden Path Entertainment announced to its Kickstarter backers that it had raised the required funds to develop DG2, (Defense Grid 2) thanks to a lone investor.
On July 10th 2012, Hidden Path launched the Kickstarter Campaign as a means of funding the development of new content for their acclaimed tower defense game, Defense Grid – The Awakening. Around the same time, talk of a sequel began to spread and soon afterwards 6,200 backers leapt aboard. Hidden Path was therefore sufficiently geared to release the expansion pack Defense Grid: Containment, which happened in January of this year.
The Bellevue (Washington, US) based development studio is extremely grateful for the support of their doting fans. Hidden Path CEO, Jeff Pobst, shared his thoughts on the project and campaign's successes:
"Through the [Kickstarter] campaign we…created a shared engagement around the project with thousands of backers for several months.  The excitement, involvement, and passion that the community displayed around Defense Grid directly helped us engage an investment partner and make DG2 a reality."
Hidden Path are strong advocates of communication, listening avidly to the community throughout the development process.  Sign up to the forums if you haven't already for real-time access to the latest community updates. Aside from news, the forum also offers players the chance to post questions to the developers and provide their own user feedback and bug reports.
Release for DG2 has been scheduled for the first half of 2014 for PC.  For more information visit the Project area of the Hiddenpath site. In celebration of the upcoming release Defense Grid – The Awakening and selected DLC will be on sale up until the end of the weekend at 75% off through Steam. 
You can also follow Hidden Path Entertainment on Twitter for the latest news on the go.