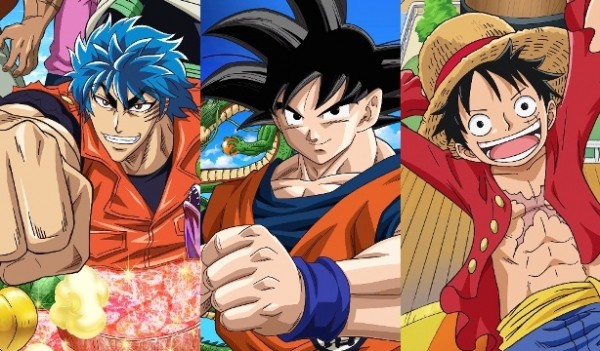 This weeks One Piece episode gave us a sneak peak of something awesome headed our way, a little something called "Dream 9 Toriko And One Piece And Dragon Ball Z Super Collaboration Special!" and with a name like that you know this is going to be good! The title says it all really. We're gonna get some crossover anime action much like what we got last time with One Piece x Toriko.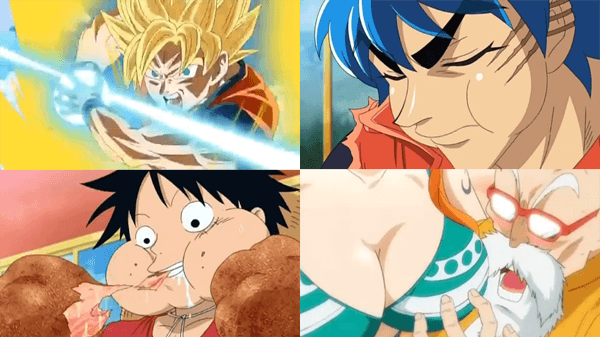 We're seeing this in time for the second anniversary of the Toriko anime, the new Dragon Ball Z: Battle of Gods movie and the soon to be released information regarding "Project Versus J", Shonen Jump's are going to blow our freakin' minds with all of this.
Enough out of me, go and watch the preview for Toriko x One Piece x Dragon Ball in the featured video section below.
Also drop us a line in our comments section directly under that, let us know your thoughts on this.