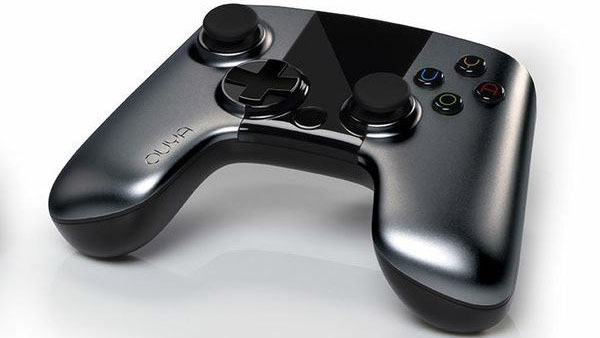 Are you excited for the Ouya? For those who were interested in the console however, there is some bad news. The Ouya console will not support online play at launch and won't support it until an indefinite time in later this year.
This is surely disappointing for those genuinely intrigued by this console and wanted to play it online. Founder of the Ouya console Julie Uhrman claimed in response to this situation that "Ouya is going to bring back couch play."
What do you think of this puzzling situation with the Ouya? Let us know in the comments section below.