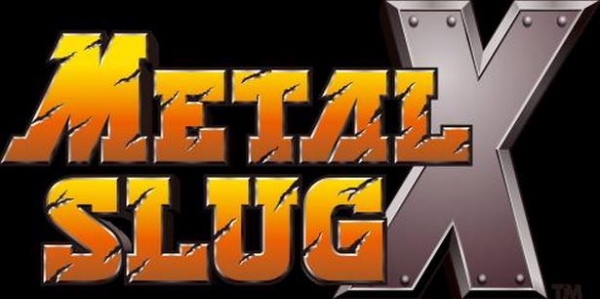 SNK Playmore announced the worldwide release of Metal Slug X for iOS and Android devices today.  Metal Slug X is a remake of the highly addictive Metal Slug 2, which had a previous release on February 7, 2013.
Metal Slug X is the third installment in the Neo Geo 2D run-and-gun game series, and the iOS and Android versions have a bevy of unique features including:
◆ An "arcade-perfect" NEOGEO port with extra features

In addition to the traditional ARCADE MODE, you can select any mission you have previously cleared and play them separately in MISSION MODE. You can play your favorite stages at will and train on the missions you have not mastered yet!

◆ Precise and customizable controls

The Autofire function allows you to fire your weapons continuously by holding down the Shot button. Moreover, you can reposition the buttons outside of the game screen area in Window Mode. Enjoy every pixel of METAL SLUG X with your very own custom controls!

◆ Engage in intense multiplayer gameplay via Bluetooth!
The more bullets and rockets, the merrier! Now you can enjoy METAL SLUG X with a friend through a Bluetooth connection. Team up to overcome all of the difficult missionsMETAL SLUG X has to offer!

◆ Compatible with network ranking functions

Compete for the best scores with players all over the world through the network function of your favorite smartphone device. Build experience on the battlefield, and hone your skills to become the Best Player in the World!
Metal Slug X is available on the iOS App Store and through Google Play for $3.99.  You can check out their official website here.