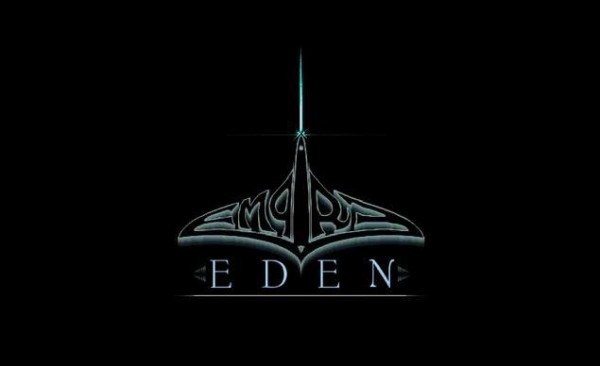 Indie developer New Horizon Games unveiled the Kickstarter for their newest project – an Action Roleplaying Game (ARPG) by the name of Empire Eden.
Empire Eden is set to be a cross between some of the finest classics of all time: Metal Slug, Contra Hard Corps, Metroid, and Castlevania.  The game aims to combine roleplaying elements with puzzles and run 'n gun gameplay to create an experience you will never forget.
In Empire Eden you play as a surviving member of a tribe that was slaughtered by the Empire.  Unaware of the Empire or its reasoning for such a heinous act, you only want to recover the members of your tribe who still live.  As you play through the journey you will unlock various animal powers to help you along.
The Kickstarter will run until March 27 and has a funding goal of $19,000.  Check out the trailer below, and be sure to check out their Kickstarter page here.