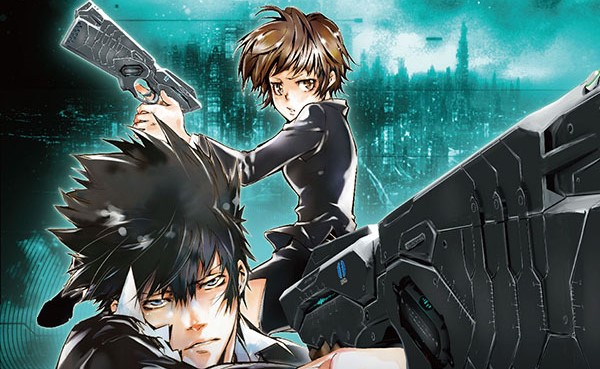 North American anime distributor confirmed at the Sakura-Con convention that it will bring recently aired anime Psycho-Pass to Blu-ray and DVD in Spring 2014. Additionally the director's panel revealed a second season could be possible but only if the show gets enough support, presumably in Japan.
Psycho-Pass is a sci-fi crime anime set in the future, where Japan has implemented a system that makes it possible to instantly measure a person's state of mind and personality. This data is then used to assign a matching occupation to every individual, but it also determines ones criminal tendency effectively removing a court-based justice system. The story focuses on Shinya Kougami, an enforcer tasked with enacting the will of the system and his supervising inspectors.
With over a year left until we see the release, Funimation are yet to confirm pricing and details.