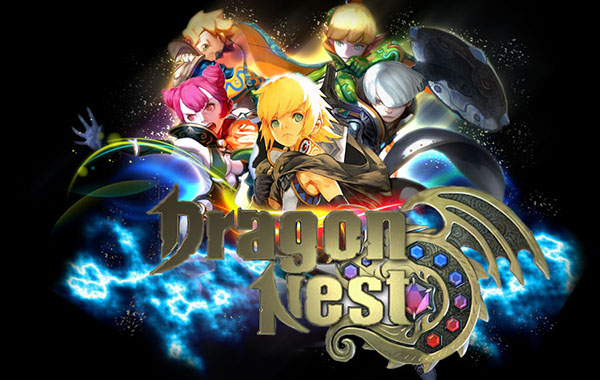 Dragon Nest, the free to play online action MMORPG developed by Eyedentity  games, has seen a huge amount of traffic on its servers since its European launch last week. The publisher eFusion, in response to this large amount of traffic have announced some events for the coming weekend.
Over 120,000 European players accessed the game since launch, and Dragon Nest seems set to continue its worldwide success over in Europe, also being available in Asia and North America. The dynamic action oriented game play and high quality graphics make this game unique and clearly defined from other RPG's which currently saturate the market. Since its release in various countries worldwide, the game has attracted more than 200 million players overall and around 800,000 gamers playing at any one time.
eFusion have lined up some exciting events to keep players entertained. One being implemented is an 'invite a friend' event, which will reward players for getting their friends to join Dragon Nest, obviously hoping to capitalize on this initial launch success. The reward will then be based on the level that is eventually reached by an invited friend. Magic Jellies are one reward, and this is an item not even available in the current game, nor in the cash shop. And the top 10 of these inviters will receive a 1,000 DNP Extra Bonus as added incentive to get more people invited and playing.
Dragon Nest Europe will receive its first content update around Easter time. More details on this updated content, as well as any future events can be found here.