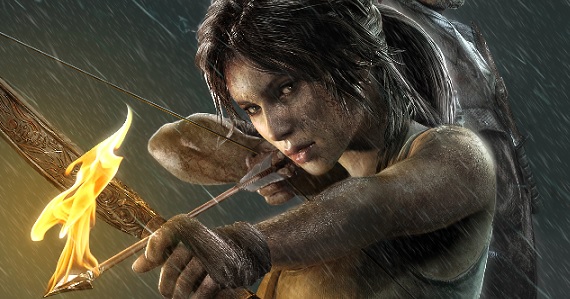 It's official: a new Tomb Raider film is coming. Originally acquired by GK Films in 2011, the film rights for the video game reboot have now shifted to Metro-Goldwyn-Meyer (MGM) who will now be co-producing the big screen version with GK Films.
The announcement was jointly made by Chairman and Chief Executive Officer of MGM, Gary Barber and Founder of GK Films, Graham King – who will act as the producer of the movie. To quote the official press release; "development of the first film will begin immediately", although no casting has been announced or probably even finalised yet.
Barber spoke about the opportunity to work on the production; "Graham is one of the premier producers in this industry and I am delighted to be working with him on this exciting franchise. We look forward to developing more projects together in the future." 
King also stated; "I am thrilled to partner with Gary and his MGM team on rebooting this successful TOMB RAIDER film franchise.  The enthusiasm over the recent game release is very encouraging and we can't wait to bring it to the big screen."
How excited are you guys?! Do you think there's even a possibility that Camilla Luddington – the latest Lara Croft – could be reprising her role, but on the silver screen? Let us know your thoughts on this new in the comments section below!!