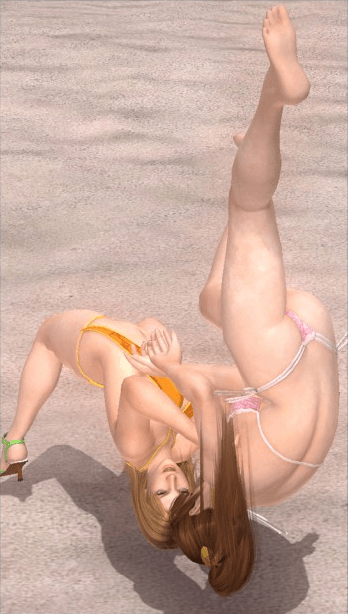 Today fans of Dead or Alive, fighting game fans or even those who are looking for something new on the PlayStation Vita will be happy to hear that Tecmo Koei's Dead or Alive 5 Plus is now available for purchase at retailers and is also downloadable from the PlayStation Store.
Of course if you're concerned about the quality of the game you can always download the demo which lets players use Kasumi, Hayabusa, Eliot, and Tina in cross-play online battles with eight stages to fight on and the new touch screen first person combat.
The full game costs $39.99 and contains everything the console version of Dead or Alive 5 has to offer including cross-play with the PlayStation 3 and the aforementioned touch screen combat that allows players to fight opponents from a first person view and fight using various taps, swipes and squeezes on the Vita's touchscreen.