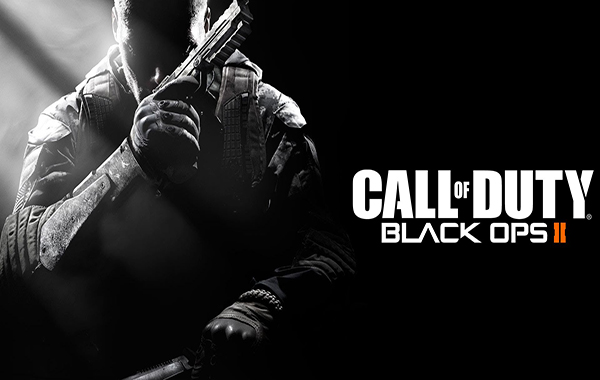 Activision are set to release micro-transactions on Black Ops 2 for Xbox 360 tomorrow.
The new in-game purchases have been dubbed micro-items and will be made available to other platforms (PC and PlayStation 3) at a later date, according to Activision community manager Dan Amrich.
On his blog Amrich has said the micro-items will contain "either personal customizations or nice little luxuries that I've seen players request." Obviously sensitive to the fact that this may cause some controversy within the Call Of Duty community he was quick to add that  "none of them affect gameplay, but they are small, specific ways to enhance your online experience."
Full details of these transactions can be found here, but a summary is as follows :
Personalisation packs – Described as a 'dress up for your favourite weapons', with new camo, reticles and custom calling card. Most intriguing would be the Bacon personalisation pack, whereby you could wrap your favourite weapon in Bacon… interesting.
Nuketown 2025 – This is now free, so all players can experience it.
Extra slots pack – Up to 20 create a class slots, along with more media storage for screenshots, emblems and films.
Flags of the World Calling Card Packs – National flag themed calling cards packs from around the world.
Do you think micro transactions are a good idea? Leave your thoughts below.