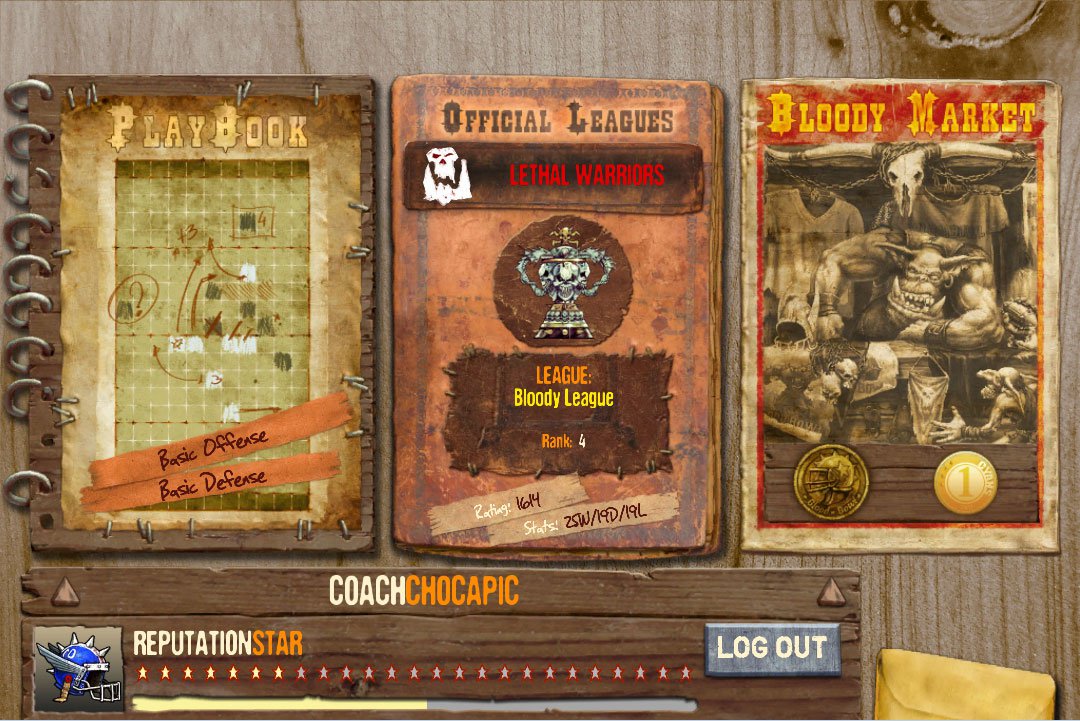 Blood Bowl, the fantasy sports game based on the Warhammer universe, has been out for fours years and received 3 expansion packs in that time.  With that success Cyanide Studio has decided to team up with Games Workshop again for an new and different take on the bloodiest sport in fantasy.
Blood Bowl: Star Coach puts players in the role of coach instead of player where they will be tasked with forming a team deciding on everything from race, to playbook.  Then once they think they've got a solid team put together, pit them against another coach's team from any platform.  Coaches are able to improve their team by a variety of means, from star players to new staff.
Set for release in second quarter 2013 for the PC, with Mac and tablet versions to follow later in the year, Blood Bowl: Star Coach will be available free-to-play.  Check out the gallery embedded below to see a few in-progress screens to see a little of what Cyanide is bringing.