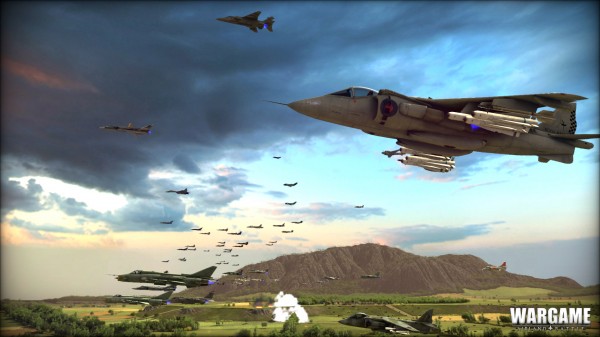 Wargame AirLand Battle, the sequel to Wargame European Escalation, from developer Eugen Systems and publisher Focus Home Interactive has finally got its official website up and running, as well as a few new screenshots to sweeten the deal.  And as an added bonus updating and improving the site as a whole to ensure that it is optimized for tablets and smartphones.
What all does the website offer in information?  A whole lot, from information on the solo campaign, to mulitplayer mode, developer blogs, and videos to name just a few.  Not all of the website has been added yet however, as the database section is currently listed as coming soon, so look forward to even more as the game gets closer to release.
Players can check out the new screenshots in the gallery below and can find the official website HERE for all their viewing pleasure.