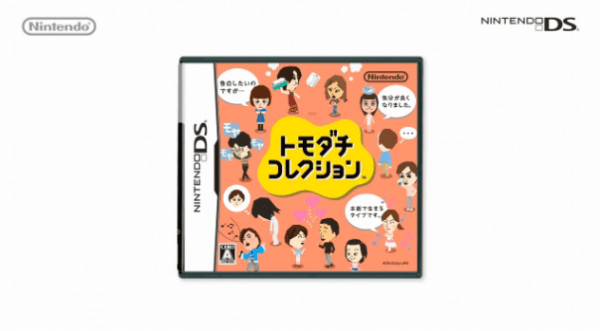 Nintendo have announced that they will be bringing Tomodachi Collection to the Nintendo 3DS console, during their latest Nintendo Direct conference.
The game allows players to use their Mii characters to communicate and connect in a virtual town somewhat similarly to that seen in Animal Crossing. The 3DS version of Tomodachi Collection will be titled Tomodachi Collection: New Life and will be released on April 18th in Japan. It is unknown at this point in time if Tomodachi Collection: New Life will see a release outside of Japan.
What do you think of Tomodachi Collection for the 3DS? Let us know in the comments section below.