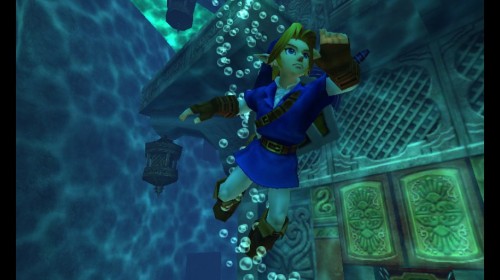 If you have yet to pick up The Legend of Zelda: Ocarina of Time on the 3DS eShop then now is probably the best time to do it. Nintendo have had the game discounted on sale for $39.95 in comparison to the standard price of $59.95.
The sale however ends in the next few days on the 21st of February, so it is advised that gamers wanting to score a digital copy of the legendary N64 classic for their 3DS do so as soon as possible. If not, you might just miss out on this awesome limited time only discount.
If you still are not sure, maybe you should check out the trailer for the eShop release of Ocarina of Time below. Be sure to let us know what you think of this sale in the comments section below.