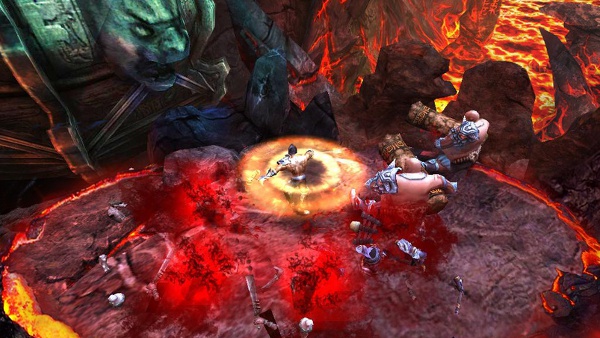 Independent mobile game publisher Chillingo is bringing another set of games to the iOS App Store today with the release of The Gods: Rebellion and Cyto.
The Gods: Rebellion from Calvi Games uses the Unreal 3 Engine to bring a tale of Chinese mythology to life as the player must fight and defeat the gods legions of warriors.  Featuring both single player and challenge maps, players can fight against a whole host of gods that don't get nearly as much recognition as other mythologies in the current gaming market.  Players can find out more and find the download for the hack and slash brawler HERE for iPad, iPhone, and iPod Touch.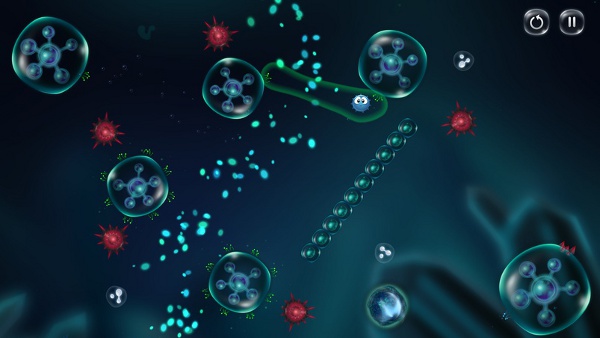 Coming in with a completely different play style is Cyto, a puzzler from Room 8, that tasks players with aiding the titular character to put together his fractured memory by navigating Cyto through 81 levels by flinging him to memory fragments.  It also features a soundtrack by composer David Ari Leon who has worked on plenty of stuff from TV, to Motion Comics, to previous Chillingo release Contre Jour.  Players can check out Cyto HERE for iPad, iPhone, and iPod Touch.