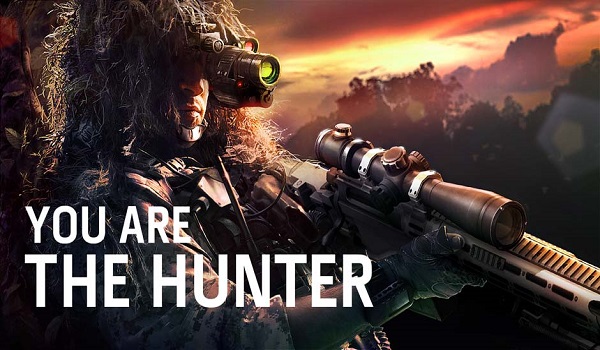 Seriously it's been a long time coming. Sniper: Ghost Warrior 2 has gotten delay after delay, setback after setback, and now it's finally going to see the light of day. Today City Interactive announced that development had officially concluded on the sniper simulation title and fans will be able to get their hands on the game March 12th for the US and March 15th for Europe.
CEO of City Interactive Marek Tyminski spoke about the achievement:
"Since release, the first Sniper: Ghost Warrior has sold over three million copies on multiple platforms. Ghost Warrior 2 will deliver an even greater experience for all those fans of the first game, expanding on this dramatic, exciting world of elite military service."
Stepping into the role of Captain Cole Anderson, players must employ stealth, cunning and patience to nail that perfect shot in the gorgeous jungles of Burma, the war-torn city of Sarajevo and the dangerous Tibet Mountains. Running on the impressive CryEngine 3, Sniper: Ghost Warrior 2 is shooting for the Xbox 360, Playstation 3 and PC. Look out for it next month on the 12th and 15th of March for the US and Europe respectively.