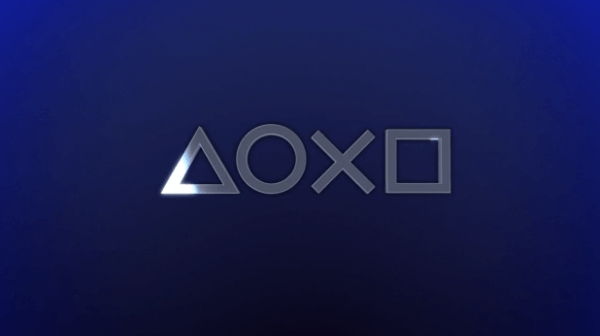 At the PlayStation 2013 event, Gaikai CEO and Founder David Perry elucidated us on the true integration of Gaikai with the PlayStation 4..
He said, "try it for free, share it if you like it and pay for it only if you love it." Facebook and UStream are official partners that are going to help connect us all and bring fans together. It is "the first social gaming network with meaning – dedicated to games"  You will be able to use "the share button to broadcast from your game live 100% in real time." UStream integration will also allow to multi-casting capabilities.
Down the line, the ability to stream the entire back catalog of PlayStation games, across all generations, to any device will be possible (we'll need clarification on that…any device sounds insane!). The fastest global network ever made will be necessary for this, and the project to create such a network has been greenlit by Sony.
Cloud services will be revealed and released in phases, so for all future information, stay tuned to Capsule Computers as we continue to update you.