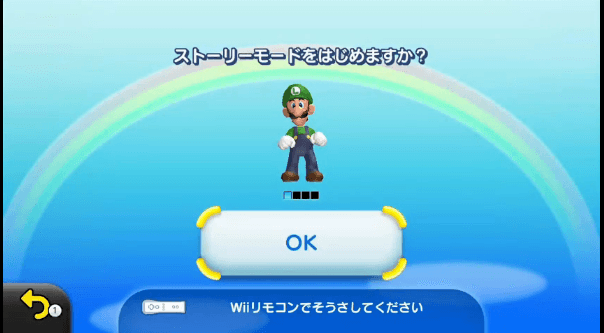 New Super Luigi U is the upcoming large scale DLC for the previously released New Super Mario Bros. U for the Wii U console. This DLC promises to convert all of the existing level designs and content to a more altered route for Luigi's turn at the adventure.
This will be the first time that we see Luigi usurp Mario's crown at his own game. This is also the first time that we see him take over the namesake of a title as well. Good work Luigi, you tall, tall, plumber, you.
Be sure to check the eShop later for a chance to grab this DLC.