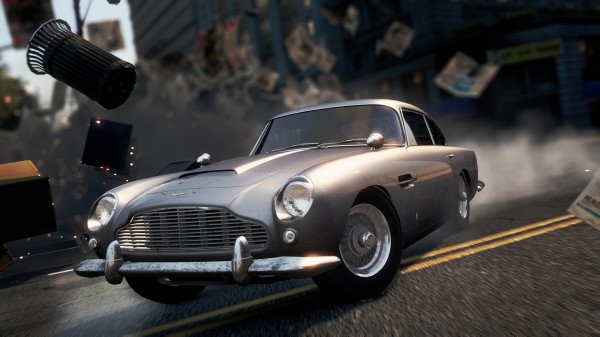 EA Games have just launched some new downloadable content for Need For Speed: Most Wanted on Xbox 360 and PlayStation 3. Along with the new DLC is a variety of screenshots showing it off.
The DLC packs are the Terminal Velocity pack which features an airport location and several new cars, the Movie Legends pack which introduces legendary vehicles of film and the final pack is called the Heroes pack which features the most famous vehicles in Need For Speed history. The Terminal Velocity pack costs 1200 Microsoft Points and the other two packs cost 800 Microsoft points. You can also purchase the Deluxe DLC pack for 2000 Microsoft Points which allows access to all three packs.
You can check out the screenshots of the DLC packs below. You can also check out our review of Need For Speed: Most Wanted here. Be sure to let us know what you think in the comments section.