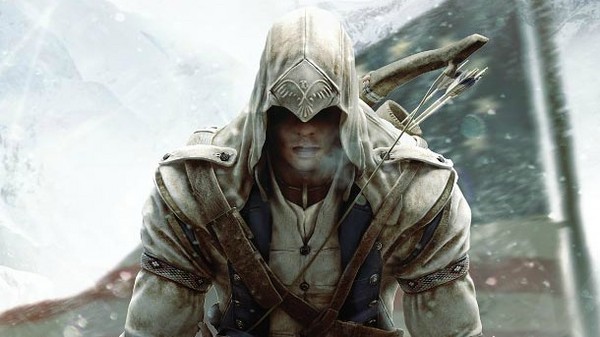 Assassin's Creed fans have a new reason to rejoice. Ubisoft have now announced that the famed brand will be getting it's own action figure line, with McFarlane Toys leading the project. Yes, that means some high quality action figures, and the first wave seems to have a lot of promise.
Here are the details:
McFarlane Toys' Assassin's Creed series 1 will consist of seven figures including the fan favourite characters of Connor and Haytham Kenway. Connor will come as two action figures – one in his Assassin's Creed III traditional Assassins garb and the second, as Ratonhnhaké:ton in the upcoming "Tyranny of King George" storyline. Each figure will be sculpted in the hyper-detail the award-winning McFarlane is known for with collectors and fans.

The Assassin Creed figure line of figures will stand approximately six inches tall, include an average of 25 points of articulation, and will come with a unique code that unlocks exclusive Assassin's Creed video game content!
McFarlane Toys will be displaying a first look of the upcoming Assassin's Creed action figure prototypes at the International Toy Fair show, February 10-13, booth #4921.
This licensing agreement is a pretty big deal, as it means the lore of the franchise can branch out even more. Making matters sweeter is that these figures will launch this summer, so keep an eye out as those temperatures rise.