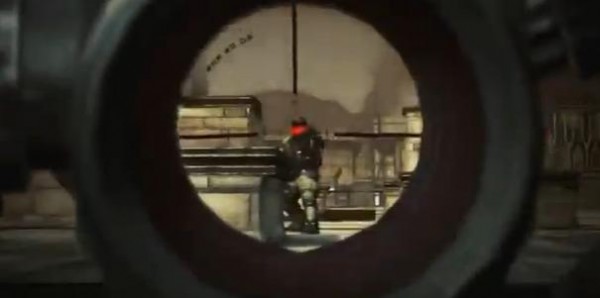 We first heard about Killzone Mercenary back in August, with very little to go on other than a teaser trailer and some tidbits that boasted the game would be made with the Killzone 3 engine on the Vita. Today, new details and footage have surfaced for the shooter, and this looks like one Vita game worth looking into for those hungry for titles.
Mercenary takes place right after Killzone, where the player visits many events during the course of the original trilogy. This tale is all original as well, with a new lead by the name of Arran Danner.
Here are a few more details on the campaign's narrative:
When a seemingly routine mission to evacuate the Vektan Ambassador and his family in Pyrrhus goes awry, Danner discovers that the outcome of the war could very well depend on the fate of the Ambassador's young son. With both sides going through increasingly desperate lengths to get hold of the boy, he begins to wonder whether the price of victory is really worth the paycheck.
Now, what you want to see is the new trailer down below, as it shows the gameplay in full form and any Vita owner wanting a decent FPS after the disappointment of Black Ops II: Declassified should feel quite refreshed after watching. Killzone Mercenary will be launching September 19th.