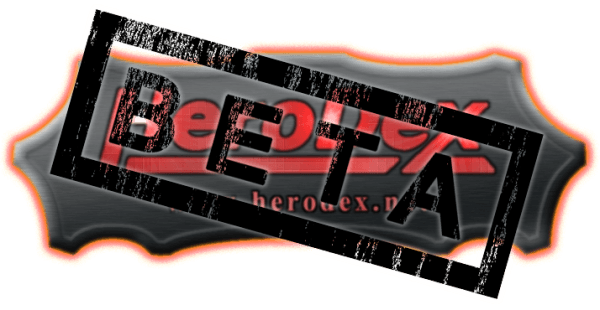 Zero Separation Ltd has released the first major update for the new free trading virtual card game HeroDex Version 0.9.14, code name "What Lies Beneath?" to initially be available on Windows and Linux, then eventually Mac OS X.
The Closed Beta of HeroDex promises to offer a new player experience and an entirely new district of fighters, warriors, barbarians, archers and rangers. Due to the MMO's fast-paced nature and the simultaneous card movements of players, it has been described in correspondence to Poker and Rock-Paper-Scissors. The game's cards are divided into four classes; maneuver, action, equipment and defense and must be built strategically in order be effective in gameplay.
An interesting feature the trading card game offers involves heroes completing feats to advance their stats, allowing players to better manage their decks and defeat opponents. As with all trading card games, you can purchase cards from the official website's store or earn them for free in game.
Despite the fact that the final release date of HeroDex is still undetermined, players are encouraged to request an invitation code through the official website to gain access to the MMO. The trailer provided below reveals the intense and riveting competition and entertainment HeroDex aims to impart on card-gamers.
Keep your eyes open for the final release date for HeroDex!