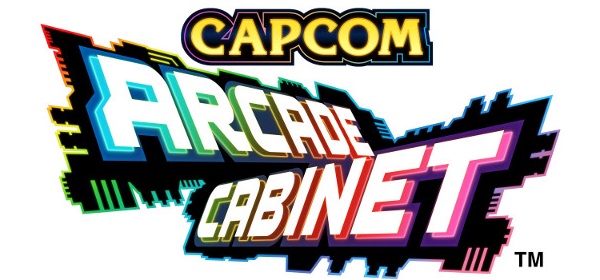 8-bit games continue to be massively popular despite becoming outdated several gaming generations ago. Whether it's nostalgia, the unique aesthetic or the fact that they were significantly harder than contemporary games, 8-bit titles still have a passionate fan base. Capcom has decided now is the time to drop some of its classic titles onto the PS3 and the Xbox 360 to help satiate the demand.
As of yesterday, Capcom started releasing game packs consisting of fan favourites from the by-gone era of arcade classics. From now until early May 15 titles will be gradually released for purchase on the PlayStation network and Xbox Live Arcade. The first individual game available, Black Tiger, was released for PSN yesterday and is available on XBLA today. You can also purchase Game Pack 1, which includes Black Tiger, Avengers and 1943: The Battle of Midway.
Throughout March, April & May more titles will be released in both Game Packs and individual downloads. You can expect to see Side Arms, Ghosts n Goblins, Gun.Smoke, Section Z, Legendary Wings, Trojan, Commando, The Speed Rumbler, Exed Exes (Savage Bees), 1942, SonSon, Pirate Ship and Higemaru. Those who buy every game released in this series will receive 2 free titles which are as yet unannounced.
For fans of the classic arcade aesthetic Capcom Arcade Cabinet will run as its own application, including a music player, the ability to capture video and screenshots, 2 player online play, global leaderboards, the ability to choose from International or Japanese versions & a DIP switch emulator. For the uninitiated a DIP switch was a physical part of the motherboard in arcade machines that allowed you to manipulate the amount of starting lives, the cost per play and the difficulty.
It appears that Capcom knows who is going to buy this pack, hardcore 8-bit fans who know how this stuff works and will revel in its features.