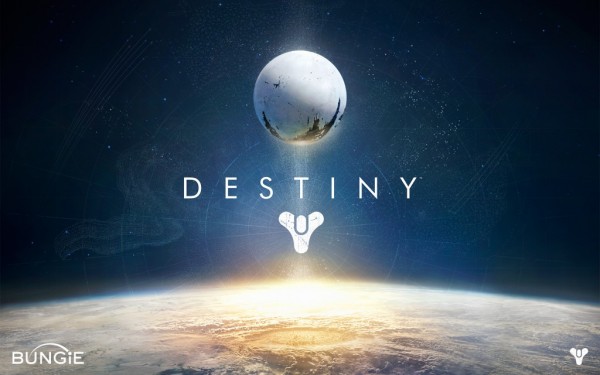 Bungie's next endeavour in the gaming world, their 'Destiny', has been officially detailed for the first time in a ViDoc entitled "Pathways Out of Darkness", which can be viewed at the bottom of this article.
The IP that Bungie is allocating 100% of their team toward for the next 10 years(!!) will be making its way onto the Xbox 360, PlayStation 3 and "future-generation technology", interestingly with no PC release in sight. One of the reasons this is particularly interesting is the fact that Destiny seems to be taking many an inspiration from the MMO genre, yet Bungie claim it is not an MMO. In this ViDoc, we can glean that there will be many of the classic MMO match-making and social aspects adapted – an evolution on the robust work Bungie did with Halo. There are even "Raids", which MMO fans will immediately associate with the mission-type they are undoubtedly familiar with.
Destiny is, first and foremost, a FPS and Bungie admit in the video that they are drawing on their past experience with Halo and playing right into their wheelhouse. There is a "Story Campaign" as we call it, but there are also many other modes for you to drop in and out of, ensuring that there will always be an activity to grab your attention. Other players are encountered on the fly in this dynamic universe too, which must require an extensive networking expertise, but it seems Bungie have applied their decade+ experience with the Halo franchise in order to create something special. The promise of this level of social interactivity/dynamics is reminiscent of Guild Wars 2's.
Below we have a gallery of new, official screenshots/concept art from Bungie. And again, please check out the ViDoc – "Pathways Out of Darkness" below that for your first really substantial look at the game. Let us know what you think about the game!