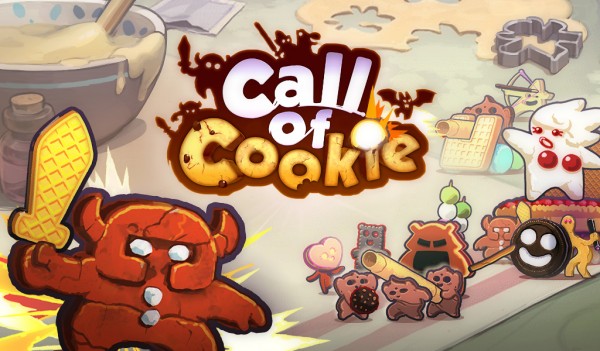 Fans of Ankama Games will be excited to know that they have announced a brand new game called Call of Cookie for mobile devices. Based upon the popular comic book Freak's Squeele, Call of Cookie brings players into the quirky and bizarre world of Florent Madoux's comic.
Much like Ankama's Dofus MMO game, Call of Cookie is a strategy game. It features an incredibly unique mix of war and cooking, something that has never been seen before in a video-game. Players will embroil in all out war with their army of cookie soldiers.
Call of Cookie will be hitting the iTunes App Store and Google Play Store within the first half of 2013. What do you think of this amazingly unique game based upon the wonderful world of Freak's Squeele? Let us know in the comments section below.